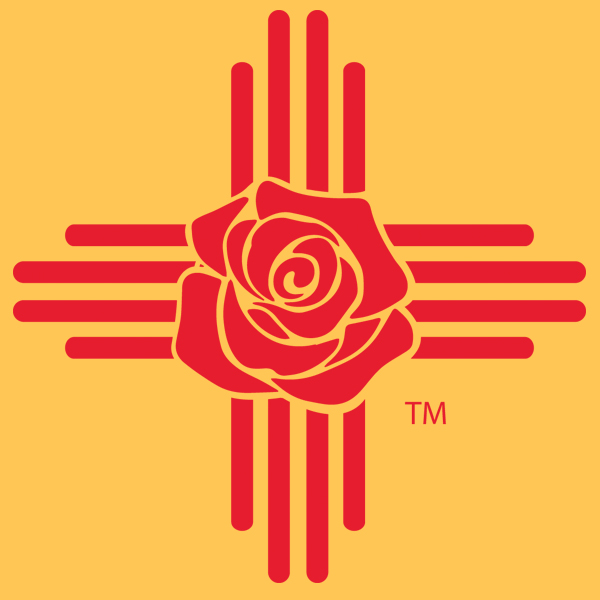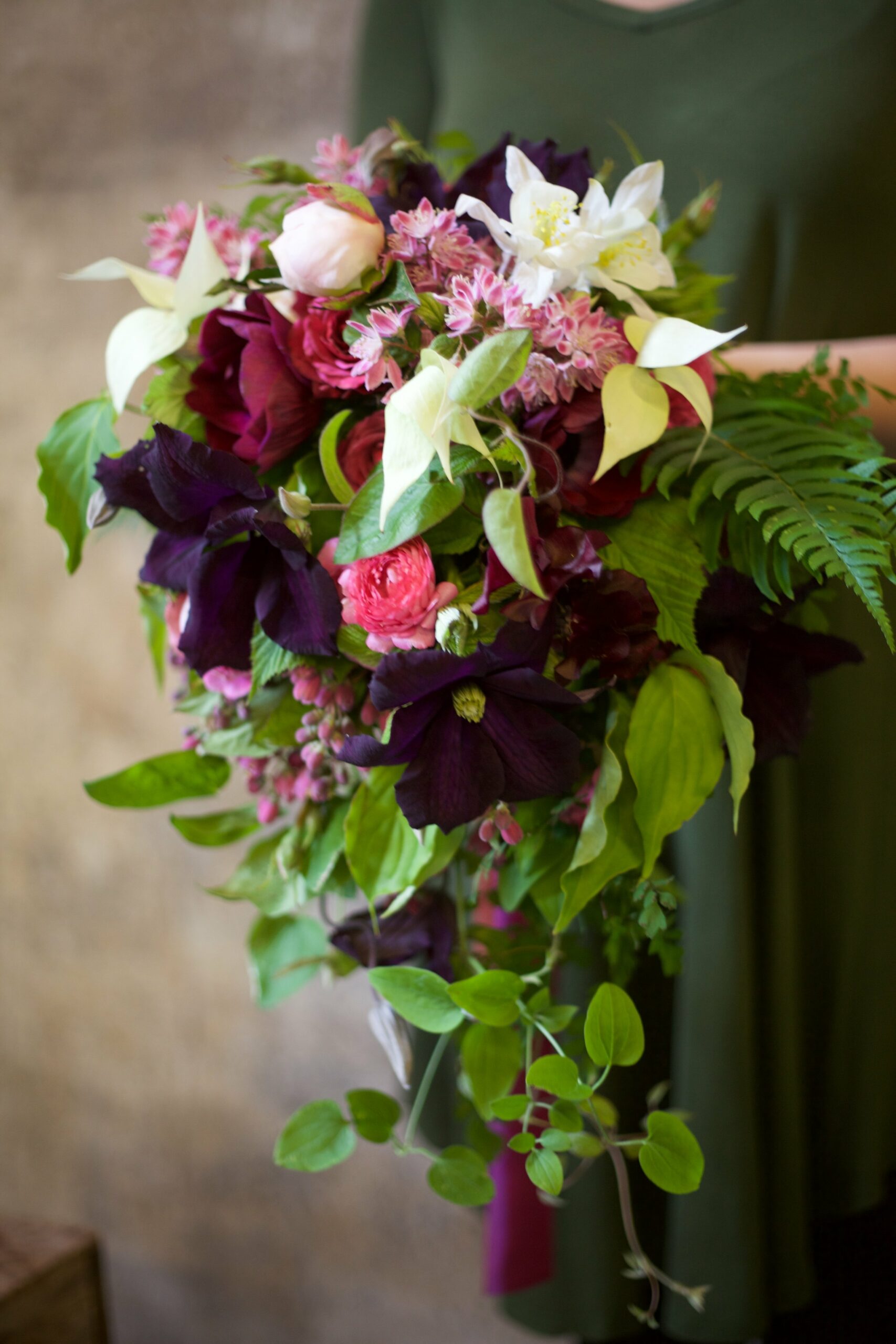 New Mexico Flower Company
At New Mexico Flower Company, we take pride in our craft, and we truly love what we do.
At the heart of our business is a desire and dedication to excellence. Consequently, we offer high quality, locally sourced, and seasonal flowers, expert floral knowledge, and exceptional customer service. Because we aim to be the best in all we do you will find we are unmatched in the Santa Fe and Rio Rancho areas.
With over 10 years of applied experience creating professional flower arrangements for weddings and corporate events, it is our greatest joy to offer outstanding service and luxury floral designs to our clients.
With the utmost attention to style and detail,  our personalized floral design approach will bring your event dreams to life.
Contact NM Flower Company to request a quote and begin a beautiful conversation about flowers.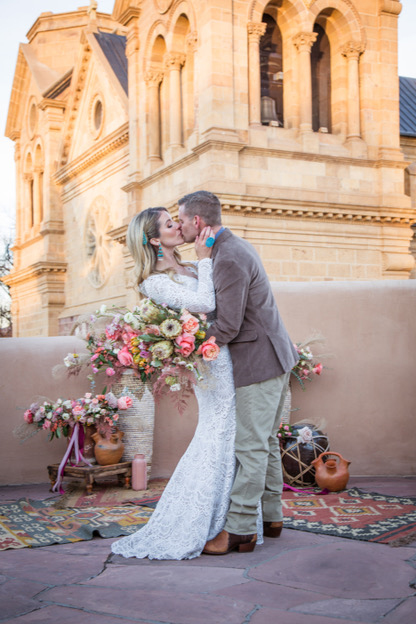 New Mexico Flower Company believes that every event is special and the flowers should reflect the unique personality of each celebration.
Our passion for floral design and quality combined with a love of customer service guarantees a flawless floral experience. Read Our Five Star Customer Reviews.