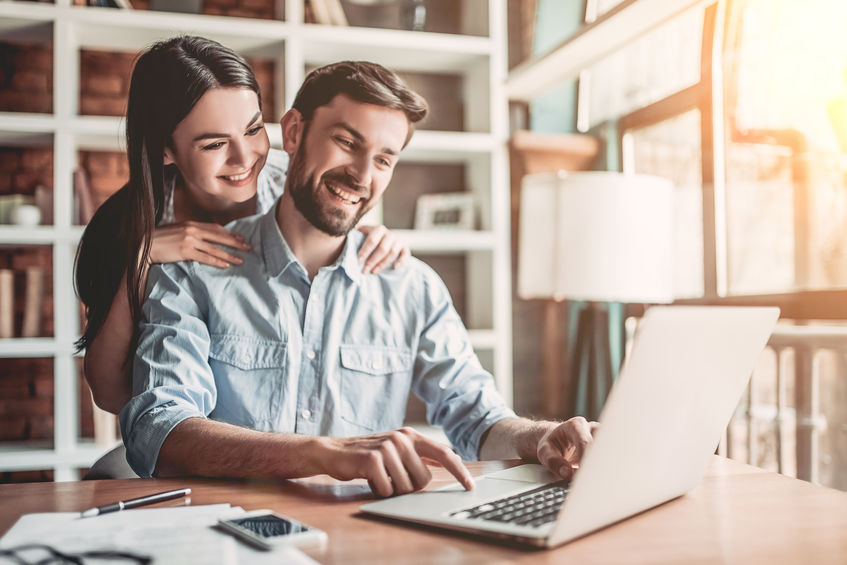 New Mexico Flower Company makes it easy to get a fast flower quote online 24 hours a day because we are always open. Start planning your perfect Santa Fe wedding, anniversary, birthday, or special event by filling out a quick quote from any mobile friendly device.
Because we know how valuable your time is we want to make it fast and easy for you to get an estimate for flower arrangements anytime. One of our local and professional Santa Fe florists will be your guide with answers to your frequently asked flower questions.
Yes, you can also get a fast flower quote for wedding flowers. NM Flower Company offers Digital Wedding Consultations so you can plan your special day in Santa Fe without leaving home. We have all the essentials to create beautiful bouquets and centerpieces for your next corporate gathering near Santa Fe.
Consequently, we are your best choice for a local Santa Fe flower company when it comes to virtual consultations. Whether you are planning a destination wedding in Santa Fe or Eloping to New Mexico. NM Flower Company is here to help. Get started online.
Because we offer a 100% satisfaction guarantee, you can rest easy knowing the flowers for your special event will be elegant. Simply begin by requesting a digital wedding consultation or fast flower quote for a Santa Fe event online.
Finally, a flower company that provides digital flower quotes near Santa Fe. New Mexico Flower Company is always open to help you celebrate each of life's special moments with flowers.