Florist Digital Marketing
What does Digital Marketing mean to the floral industry of today? A fast-paced digital world means new marketing strategies must be employed by Florist Business owners to stay current and be placed directly in front of a local target audience. The professionals at Floral Fix have over ten years of Floral Industry experience and 20 years of marketing expertise. Let our expert team handle your Florist Digital Marketing campaign to achieve optimal Floral SEO for your flower business. Request a FREE Florist Digital Marketing consultation today! Click here to get started.
Florist Digital Marketing

Where can I find Digital Marketing Help for Florists? The experts at Floral Fix are here to answer all your Flower Business Digital Marketing questions. How can Floral Fix help with my Digital Marketing needs? Floral Fix utilizes multiple social media platforms, as well as professional blog writing, and Video services to enhance the local Florist SEO of any Flower Shop or Floral Business, creating a commanding online presence. Contact Floral Fix for more Digital Marketing information.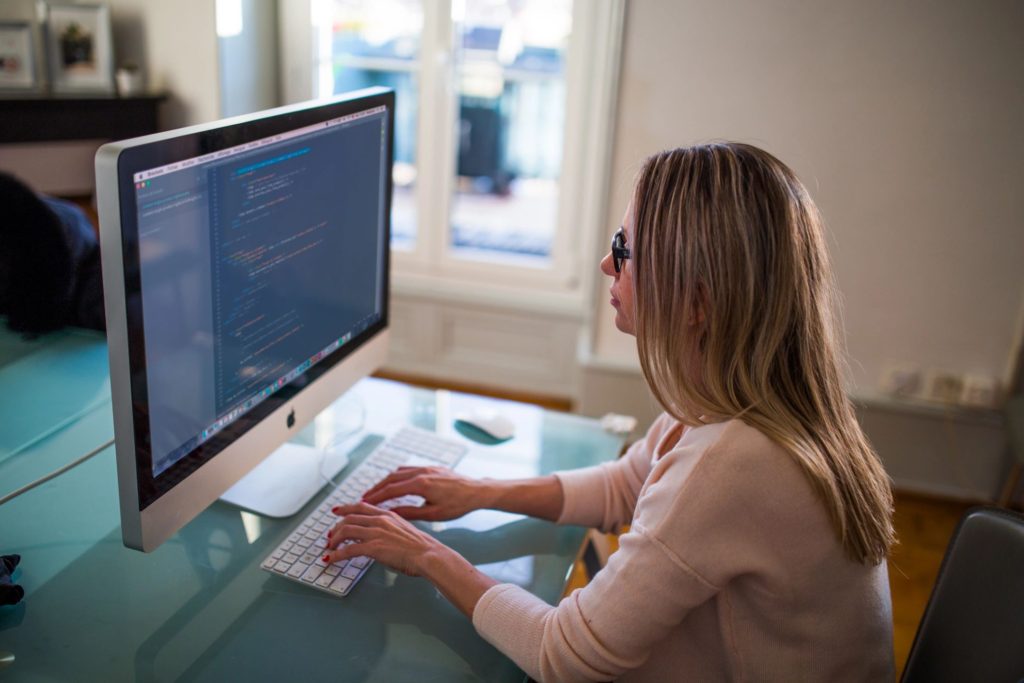 Whether it is New Flower Shop Business Consulting or Florist Digital Marketing, Floral Fix is here to help all Flower Businesses succeed. Click here to request more information on Florist Digital Marketing.