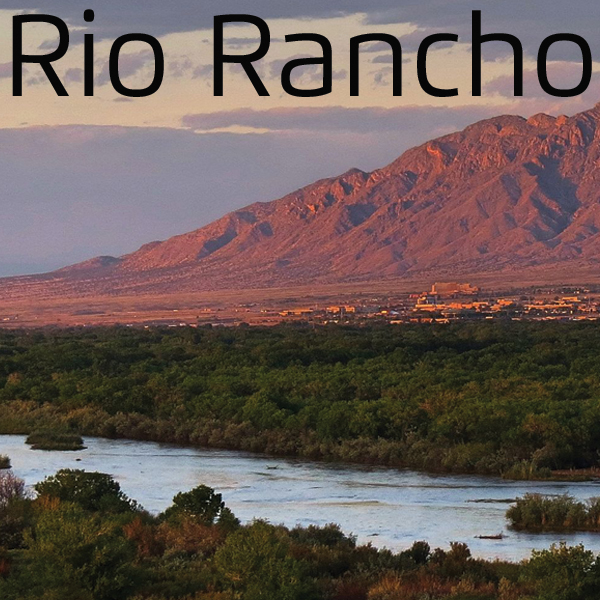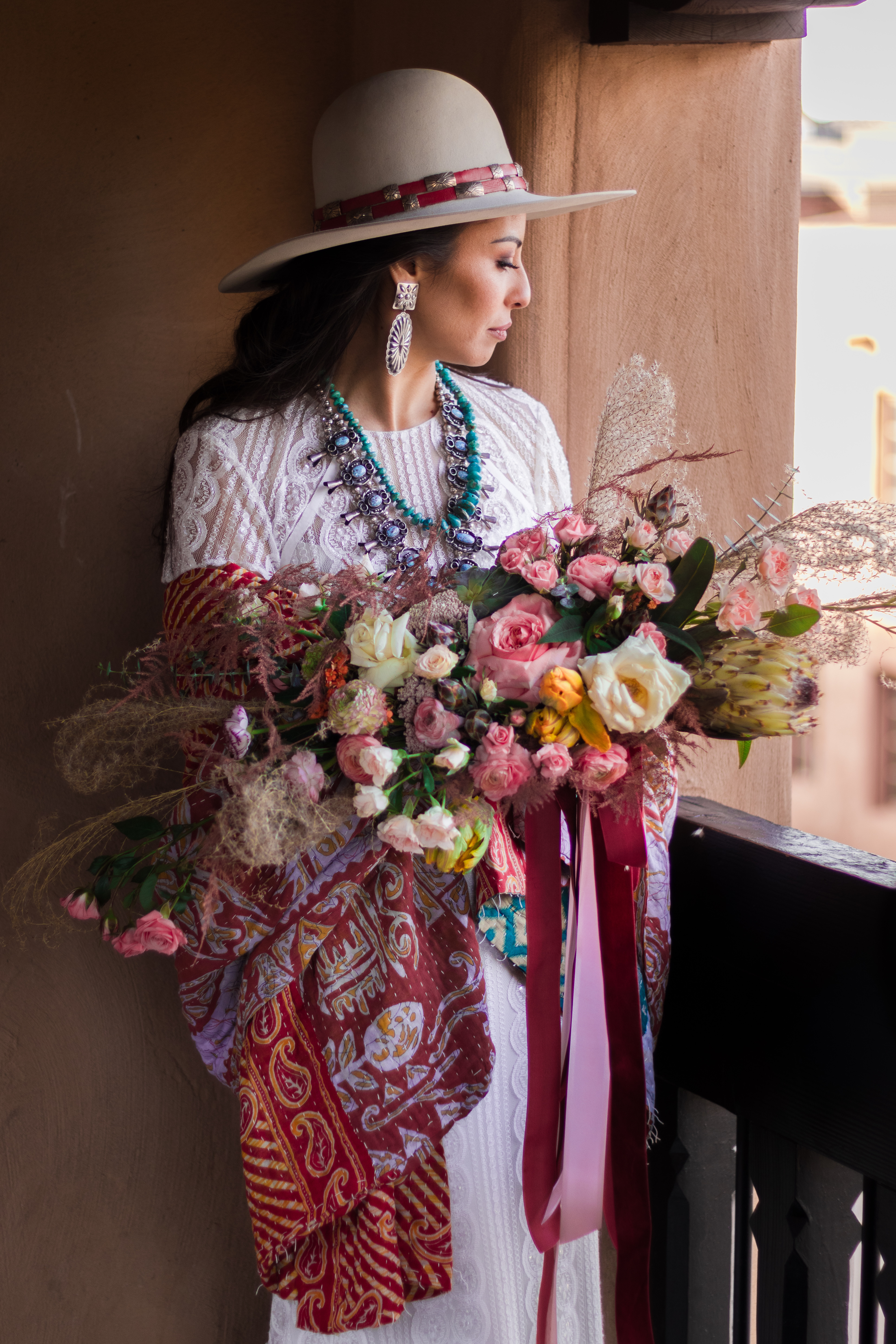 Wedding Venues near Rio Rancho
Where are the best places to get married near Rio Rancho New Mexico?
Start the wedding planning process by choosing the perfect wedding venue and location. Below are top rated event venues near the Rio Rancho area.
Once you find the perfect location, be sure to begin planning your wedding flowers to ensure you have the best local and seasonal flowers for your special day.
Click here to request a wedding quote for the best flowers in New Mexico.
Schedule a wedding flower consultation with New Mexico Flower Company, a local Rio Rancho Florist.