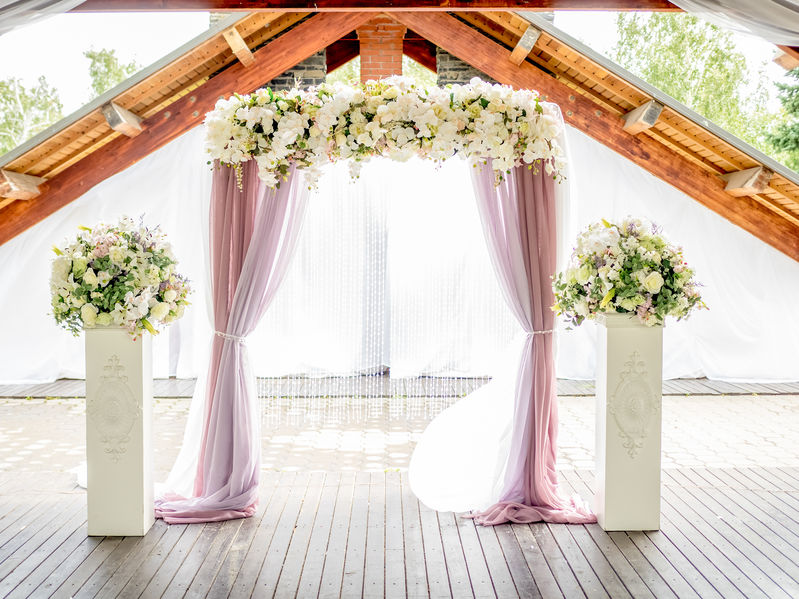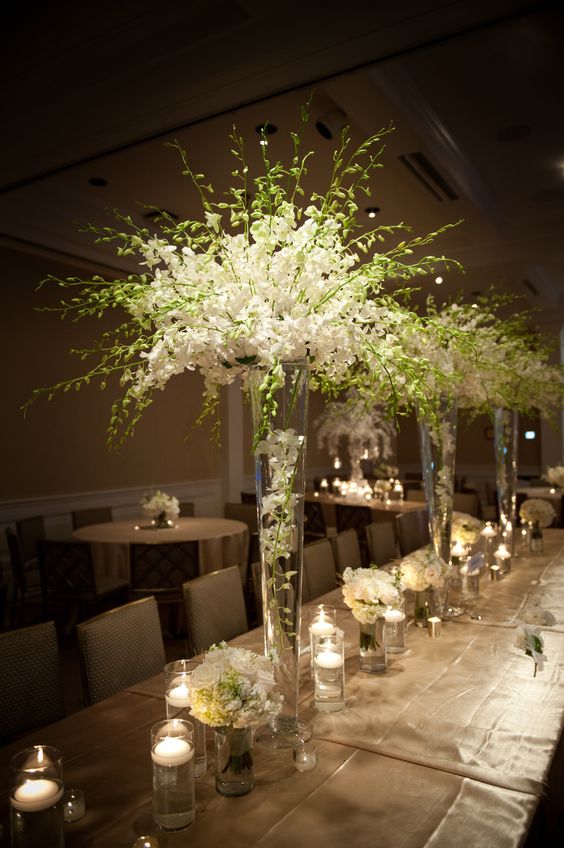 Upscale Luxury Weddings
Are you planning a fairytale wedding in New Mexico?
Do you want to impress your guests with lavish and elegant flowers?
Ask about New Mexico Flower Company's exclusive, upscale luxury wedding flower options. These flowers are sure to make your wedding dreams come true!
New Mexico Flower Company specializes in luxe floral designs and installations which will create an event to remember. Let us help you plan an elegant floral affair.
Begin by scheduling a wedding flower consultation with one of our local flower experts.
High-End Luxury Wedding Flowers
Make a statement with luxury flower arrangements for every aspect of your wedding day.
Contact New Mexico Flower Company to begin a lovely flower conversation.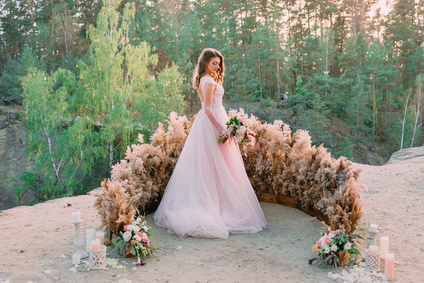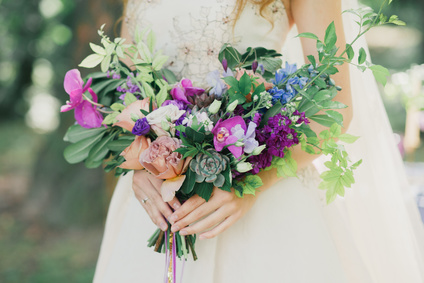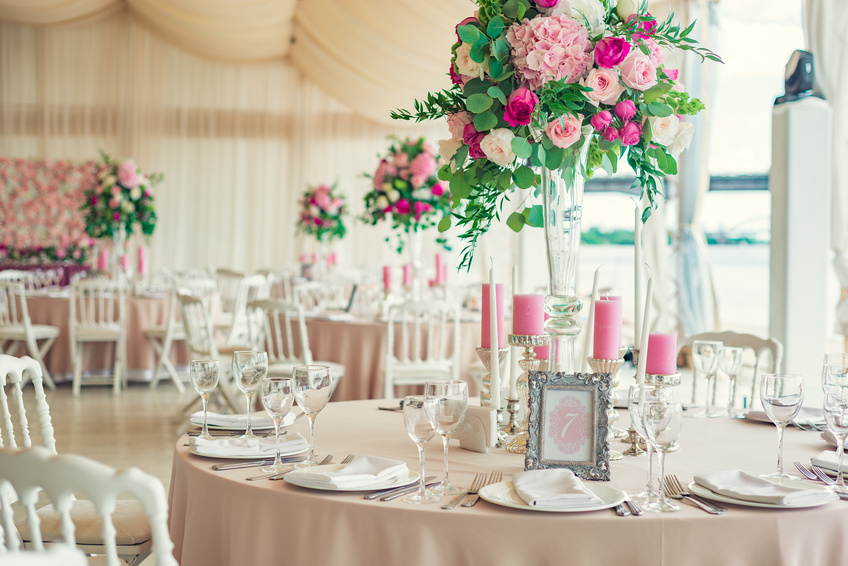 Stylized Ceremony Flowers